Dallas County Market Analysis Report 2017

Dallas County is the most populous county in North Texas and includes the majority of the City of Dallas within its boundaries (a small fraction of the northernmost edge of the City of Dallas is located in Collin County). The population of Dallas County was reported to be 2.48 million in 2013. Other cities located in Dallas County include the cities of Highland Park, University Park and parts of other cities including Garland, Mesquite, Addison, Grand Prairie, Cedar Hill and others.​.

​*Charts are updated daily with monthly data.
10 Year Charts of Median and Average Sales Prices of Single Family Homes in Dallas County:
Median Sales Price of Single Family Homes
Average Sales Price of Single Family Homes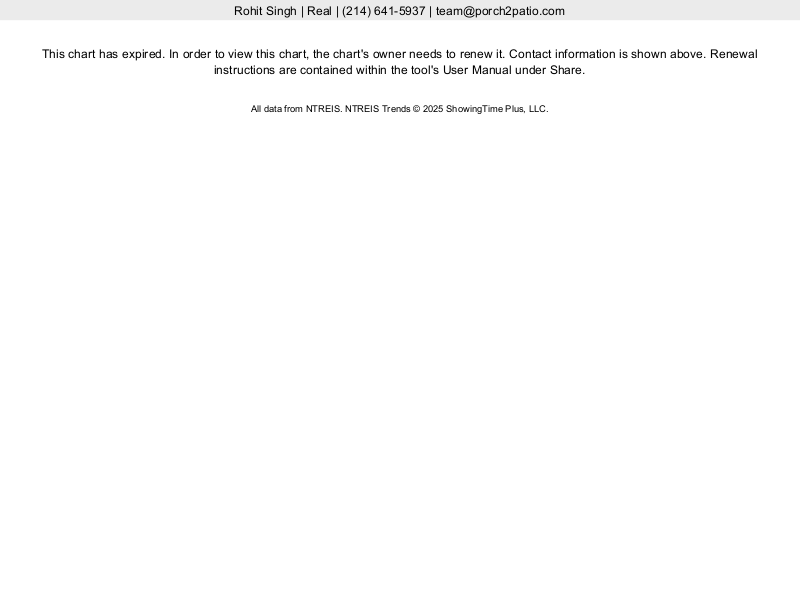 Average Sales Price of Single Family - Price Per Sq.Ft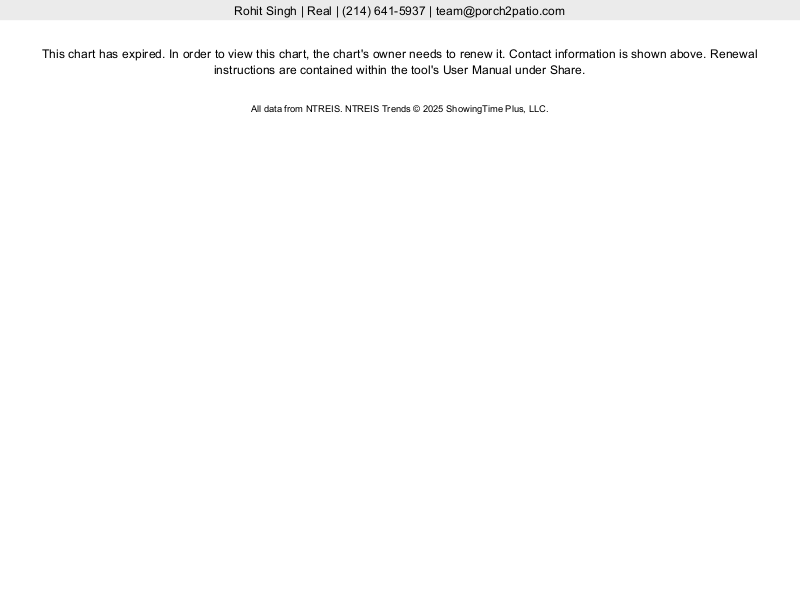 Average Sales Price of Single Family - By Construction Type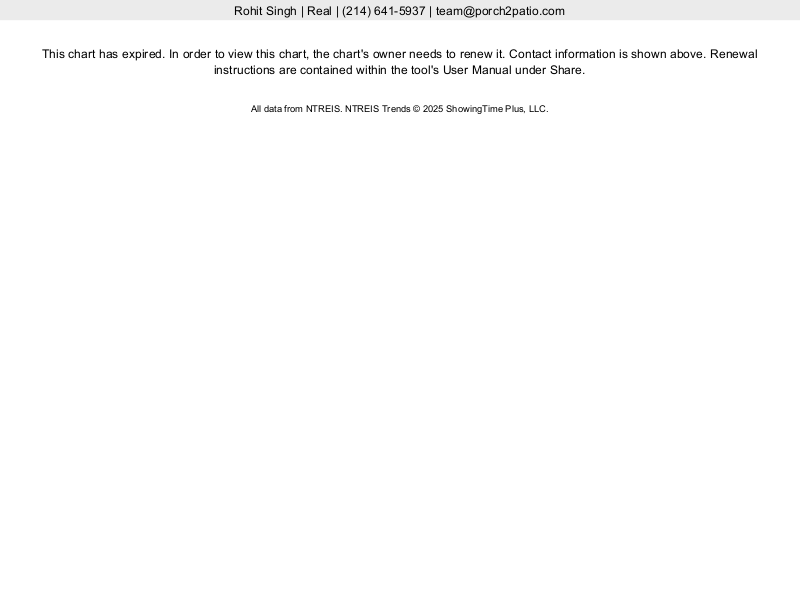 Average Sales Price of Single Family - By Square Footage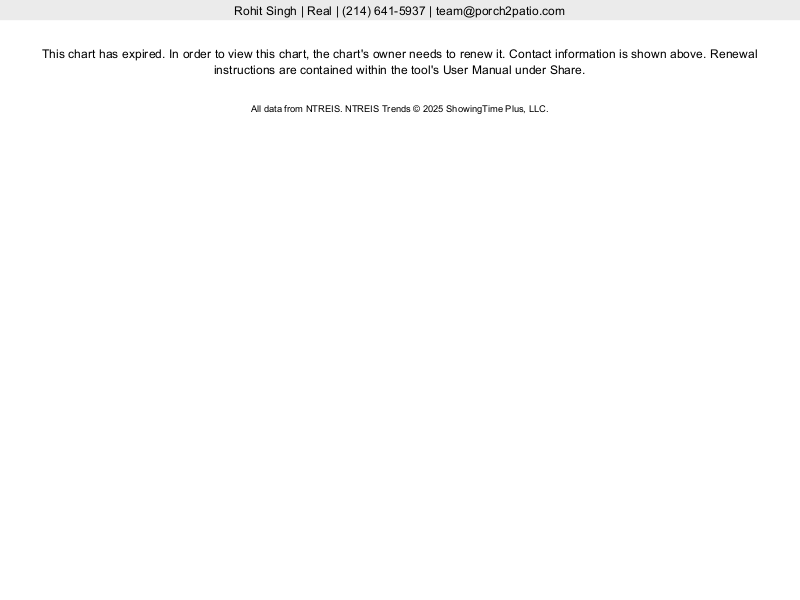 Average Sales Price of Single Family - By Number of Bedrooms