Denton County Market Analysis Report 2017

Denton County is located north of Tarrant County and northwest of Dallas County and contains the cities of Denton, Lewisville, Flower Mound, and parts of Carrollton, Coppell and Frisco and several other cities. Denton County is approximately 958 square miles and has a total population of roughly 750,000.
All of the data contained within these charts are provided by NTREIS and considered reliable but not 100% accurate. Charts are powered by 10K Research. To see figures for each month, hover your mouse over the charts.

​*Charts are updated daily with monthly data.
10 Year Charts of Median and Average Sales Prices of Single Family Homes in Denton County:
Median Sales Price of Single Family Homes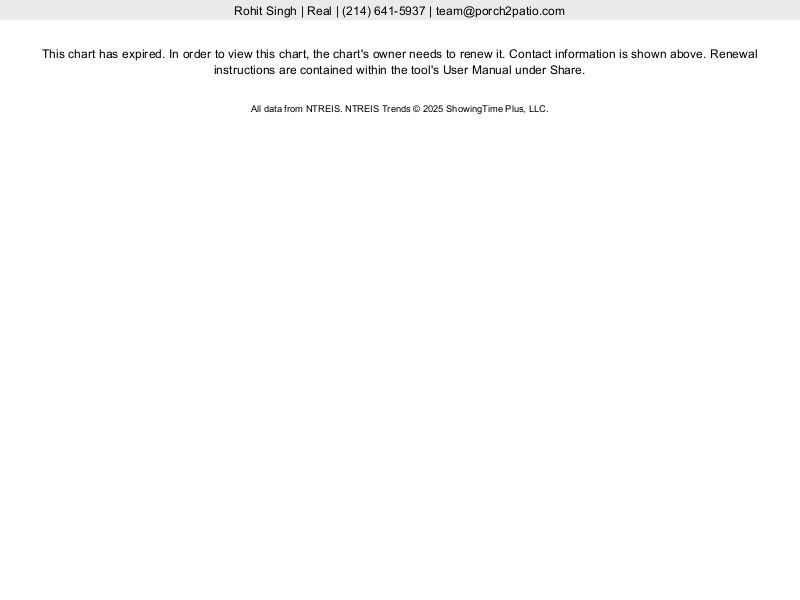 Average Sales Price of Single Family Homes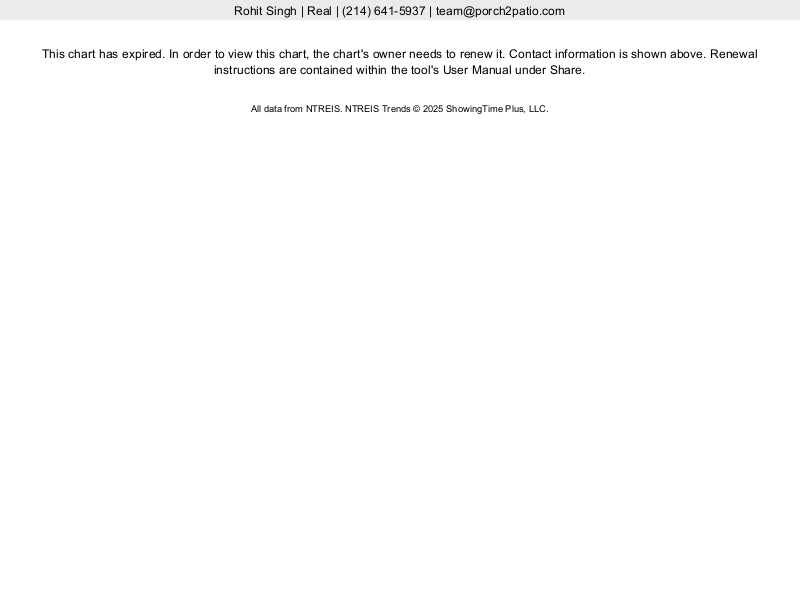 Average Sales Price of Single Family - Price Per Sq.Ft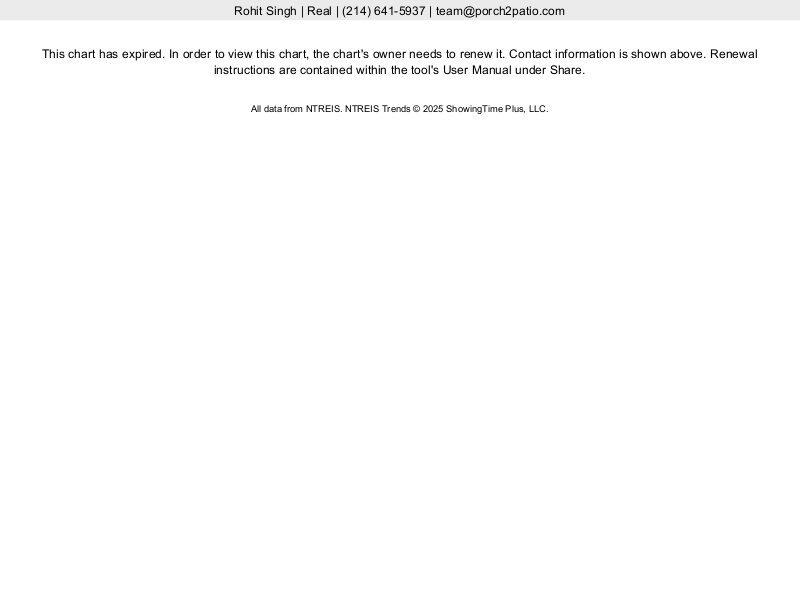 Average Sales Price of Single Family - By Construction Type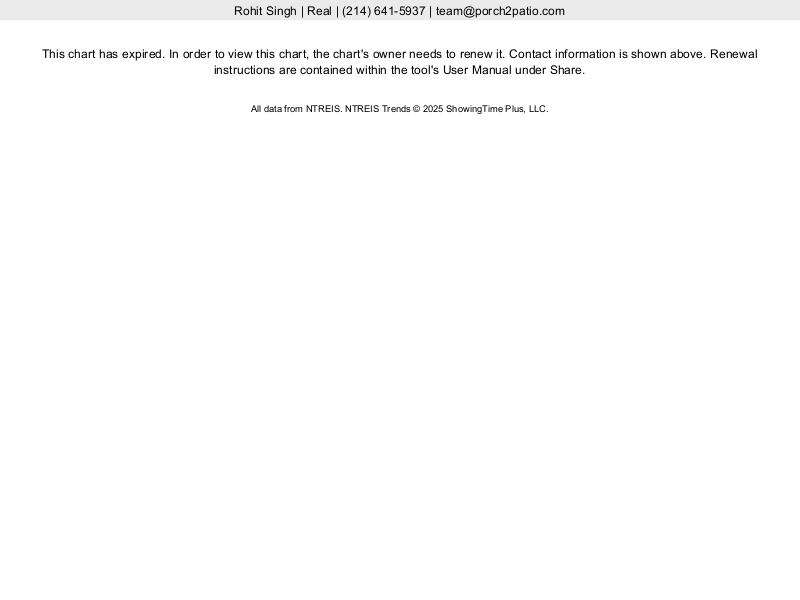 Average Sales Price of Single Family - By Square Footage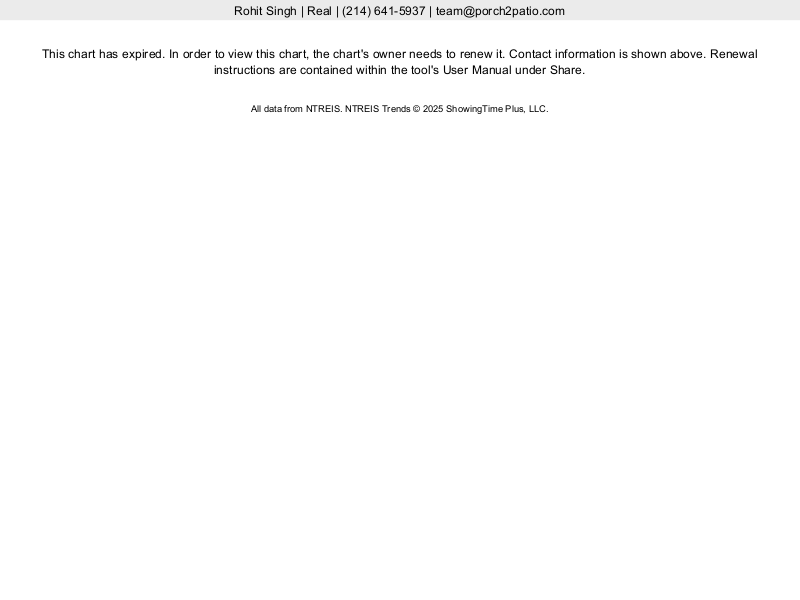 Average Sales Price of Single Family - By Number of Bedrooms