Founded by an award-winning DFW realtor
Realtor®, ABR, e-PRO®
PORCH2PATIO Real Estate Group is a Platinum Award Winning Real Estate Team partnering with Keller Williams DFW Preferred. Our team members are highly skilled real estate experts lead by Rohit Singh, who himself is a seasoned realtor with 15+ years of experience in DFW real estate industry. We are proud to have 100% customer satisfaction with 5-Star rating and outstanding customer experience reviews in Zillow and Trulia. With our supreme DFW market expertise combined with advanced technological approach to real estate, we provide a world-class experience and a smooth end to end transaction for our clients. As PORCH2PATIO Real Estate Group, we strive in making your real estate transactions very personalized and customer-centric. We have turnover of over 10 million a year we excel in both Residential & Commercial Market. We thrive in providing our services with Honesty and Integrity – It's YOU we care.
Find out more about the Porch2Patio Real Estate Group, Rohit Singh & our team members here ->
Let's start a conversation!

Contact Us directly
CALL US - 214-641-5937
EMAIL US - team@porch2patio.com
 
Or fill out the form →
just looking? You can DOWNLOAD OUR FREE Guides here -
Want to know more about us?
Follow us online
What our clients are saying
No pressure. No hidden costs. No problem.
No other Dallas-area realty team like us!
Noteworthy DFW MARKET Updates
Current interest rates in Texas
775 Wingate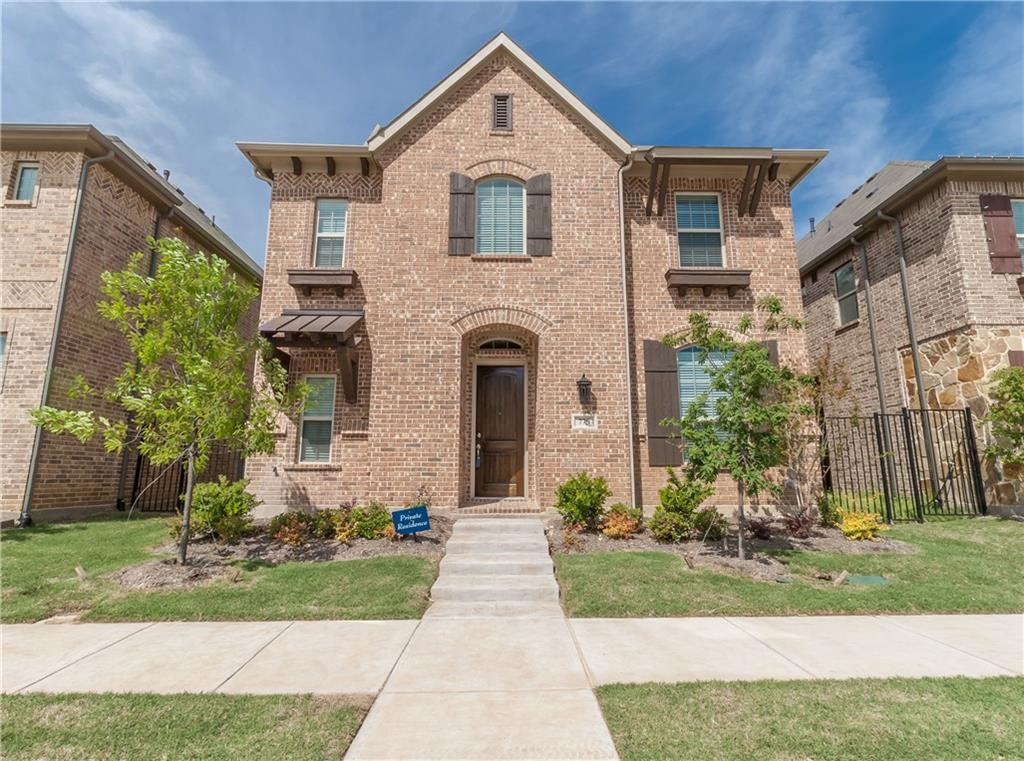 1308 Corona Court
4244 Nia Drive
6049 Deck House
1417 Bellaire Drive
4436 Cranwood Drive
4204 Warminster Drive
150 Ash Lane
1044 Everglades Drive
3525 Berkwood
4016 Shiver Road
6708 Mason Drive